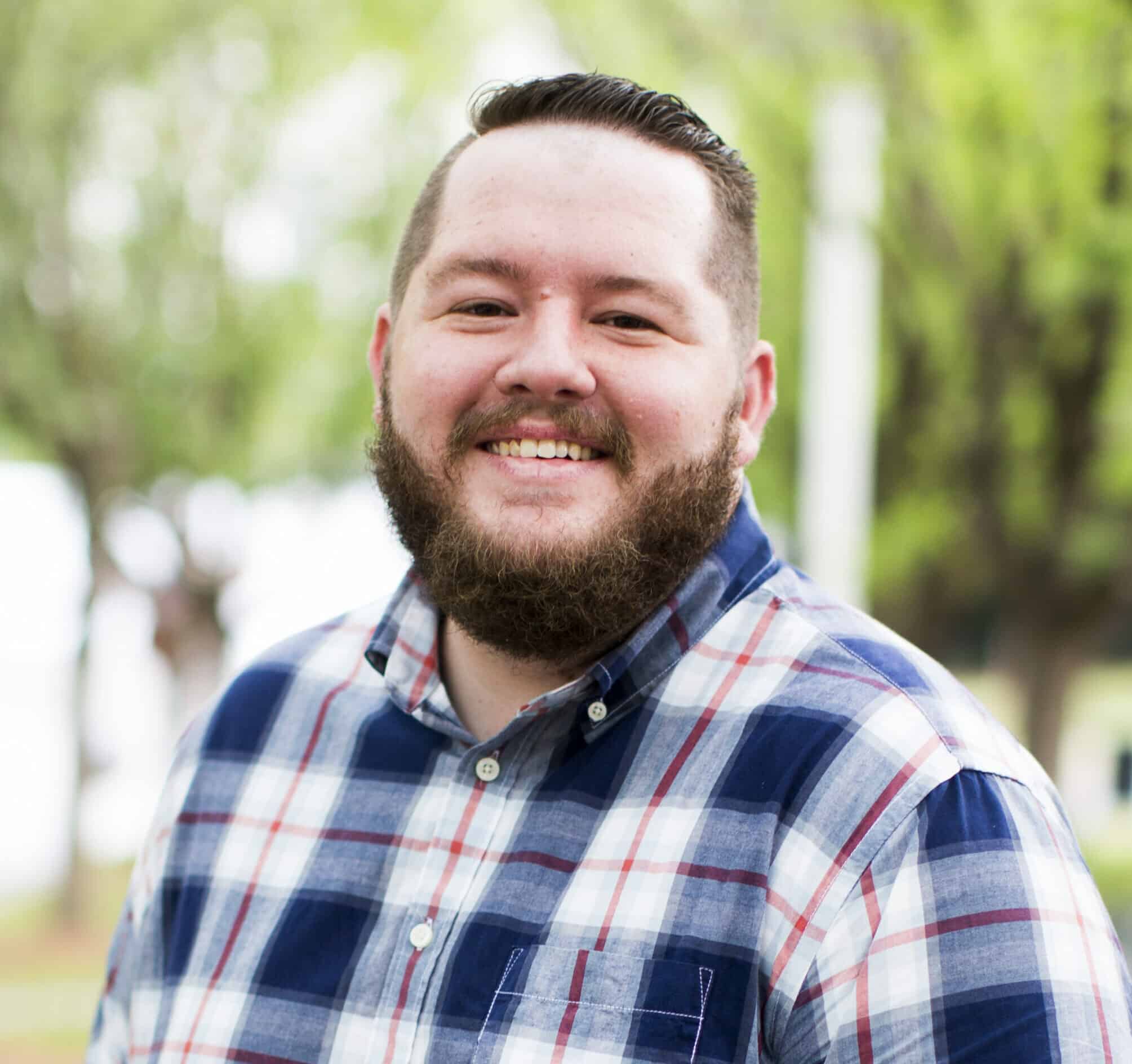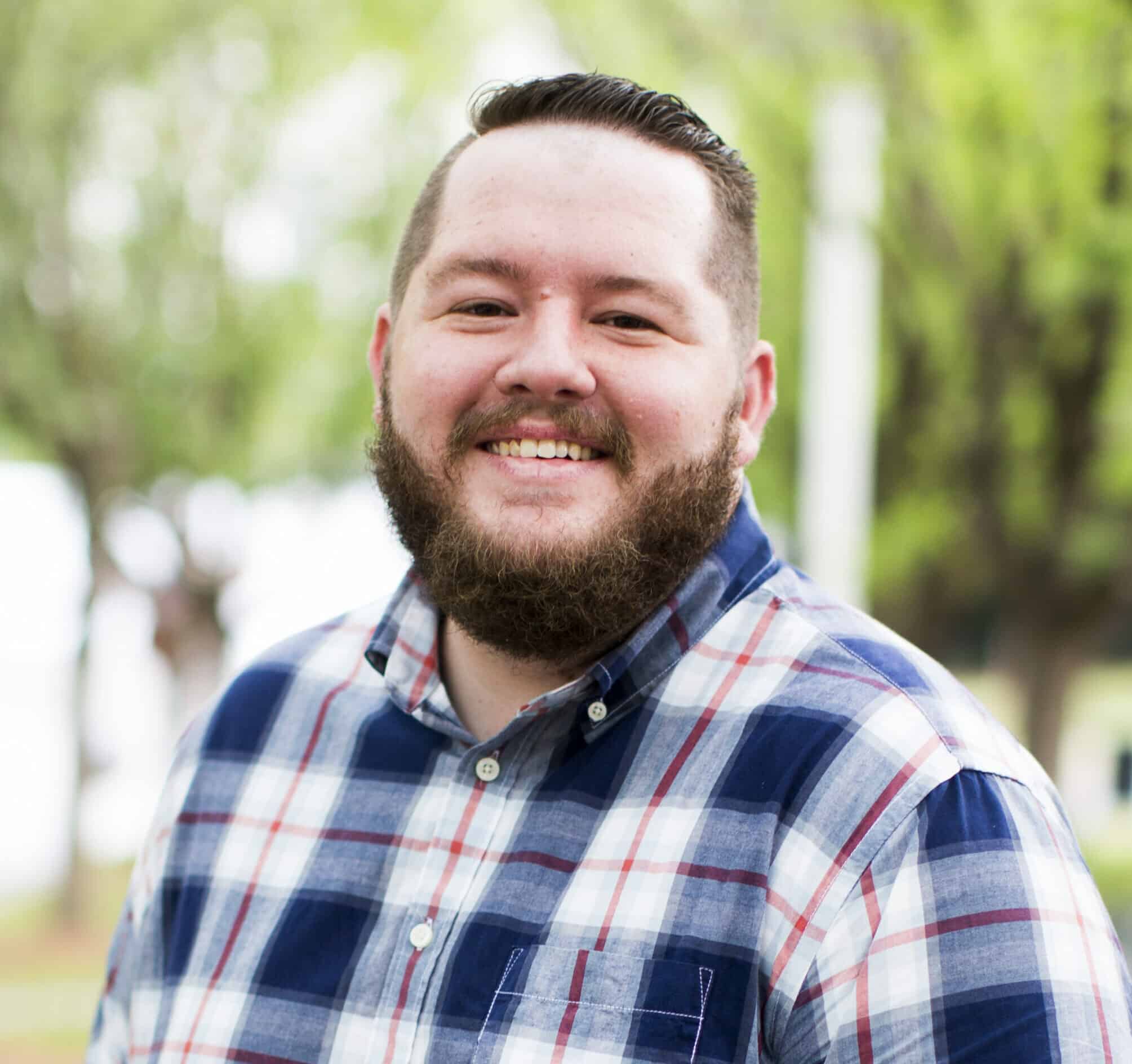 Andy Whisenant joined the Both Hands team as the marketing manager in 2021. Before Both Hands, Andy worked in marketing for a Christian book publishing ministry, helping to guide authors through the process of brining their books to life.
God first started pulling Andy's heart towards caring for kids in vulnerable places through trips to Ukraine in 2012 and 2013 to serve at several orphanages around the country. All the numbers and statistics about the orphan care crisis became real as he came face to face with kids who longed for a forever family where they were known and loved and cared for. Andy is excited to partner with Both Hands families as they pursue adoption, expand their families, and live out James 1:27!
Andy studied organizational communication at Middle Tennessee State University. He and his wife, Jennifer, live outside of Nashville with their son, Grayson, the happiest little preschooler you'll ever meet.